chukars: next time a stranger talks to me when im alone ill look at them shocked and just whisper quietly "you can see me?"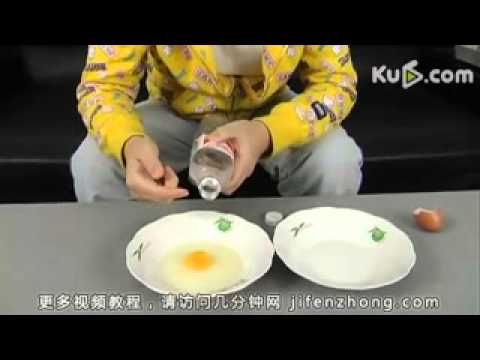 "I'm sure a lot of you have had this experience where you're changing, you're..."
– Steve Jobs, at the Apple's WWDC in 1997 (via imfantasyparade)
A dairy cow made the tough choice to hide one of... →
lenifox: By Holly Cheever, DVM, reprinted from Action for Animals I would like to tell you a story that is as true as it is heartbreaking. When I first graduated from Cornell's School of Veterinary Medicine, I went into a busy dairy practice in Cortland County. I became a very popular practitioner due to my gentle handling of the dairy cows. One of my clients called me one day with a puzzling...
Watch
wumbo1ogy: JAPANESE KARAOKE IS SERIOUS BUSINESS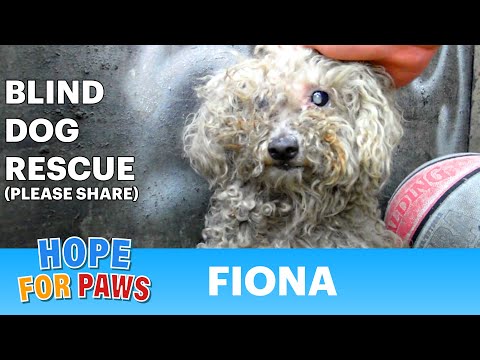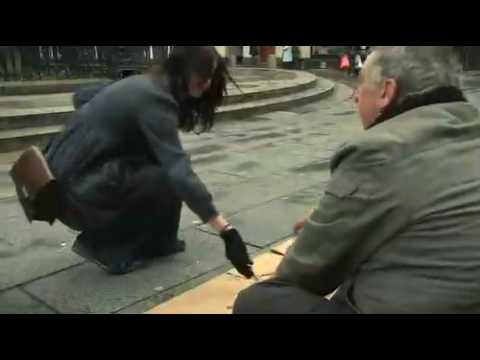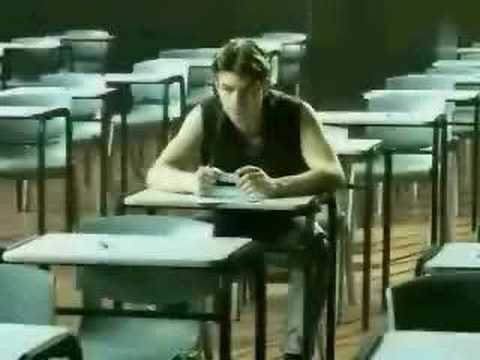 Titanic is coming back to theaters in April 2012...
8 tags
7 tags
4 tags
6 tags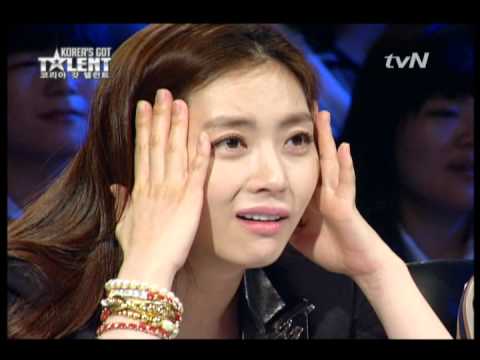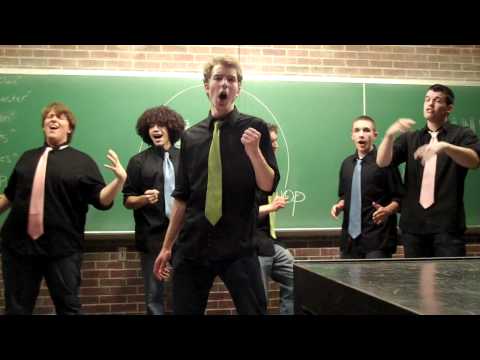 The Dalai Lama, when asked what surprised him most...
understandtheuniverse: "Man.  Because he sacrifices his health in order to make money. Then he sacrifices money to recuperate his health. And then he is so anxious about the future that he does not enjoy the present; the result being that he does not live in the present or the future; he lives as if he is never going to die, and then dies having never really lived."